Hmm. Some pages are just worth mentioning.
---

- Sites by Folks I Know -
Thieves Guild of Suzdal - AD&D Page for a campaign I was recently in (see NPC page)
---

- Corporate Sites -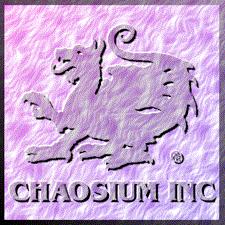 Chaosium - Makers of Call of Cthulhu,
Elric!/Stormbringer, Nephilim, and other fine games.




ProFantasy - Makers of Campaign Cartographer 2 Pro,




and many other fine map-making tools.





I sell alot of stuff on

eBay

. Help make me wealthy. :)